In today's budding bloggers we have Seema of MILDLYINDIAN blog. A little about Seema in her words " Reading cookbooks especially the ones which had a bit of personal life to it was a fun relaxing activity to me. I was a no-good cook then. To my mother's exasperation, I only read it, neither cook nor eat…till it reached a point where cooking began to become a relaxation activity. This is where I slowly build my skills.
Then as I got my brood together (who thankfully are equally smitten by travel) we begin our journey of expanding, experimenting and documenting our trails and tests.Testing new grounds we embarked on blogging two years ago and have been weeding our way through. This current project is the voyage of the Writer, the Food enthusiast,the Travel planner, the Cook, the Photographer, , the Restaurant hunter, and more..
I believe in simple fuss free, flavorful food from my veggie kitchen , very often influenced by local trends of the places visit. My food goal will be to impart adaptability and sustainable values to follow through with ease. So, join me as I embark on this new chapter of my life… it will get exciting for sure. "
So, get set to have a little chat with her....
Hi, Seema nice to meet you through this platform. So, who was Seema before blogging?
A pedagogue and no doubt an enthusiastic traveller.
Tell our readers about your blog ?
Mildlyindian is an account of memories, trials, failures, musings, adventures and a glimpse of our life. It features tried and tested vegetarian recipes from all over the world. Featuring here is also, reviews of good places to eat and products, with unbiased accounts of what we have tried.Travel diaries project carries destination and a write up favorable for travel with kids.
Your blog has travel diaries, cooking , crafts and product reviews. So what among them fascinates you the most. And why?
Cooking is my region of creativity and my canvas for expression. Travel is what feeds it with ideas. Still I will lean more towards cooking as it excites and comforts me at the same time.
What are the 5 bucket list of places to visit and foods to try ? Why do u like them?
Morocco - cannot miss a Tagine preparation
Japan- join a tea ceremony
A trek along the Himalayas- any vegetarian food along the way is fine.
Gujarat- an authentic thali : to me there are the world's best vegetarian foodies.
Srilanka- A Love Cake, Love the name itself.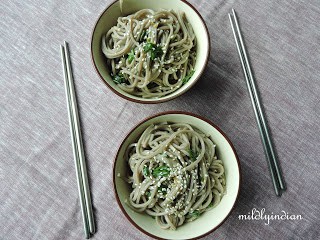 One blogger super power you like to have?
'Wings'- to travel the world.
Your most favorite blogs and bloggers . Why do you like them?
Smitten kitchen- for the passion that comes out in each post
Padhus kitchen- reliability of the recipes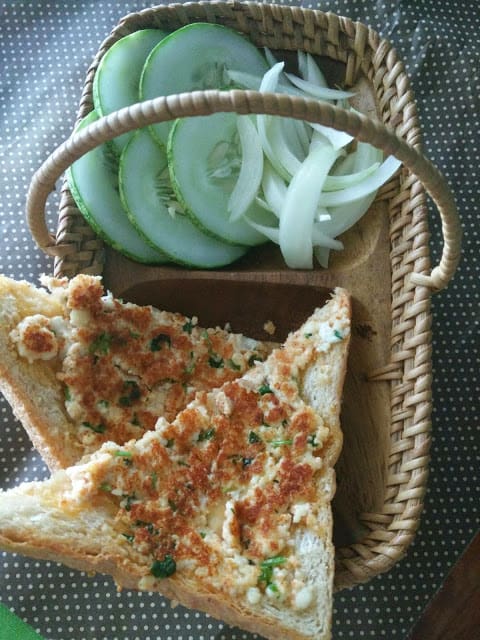 Quick q's:
Strangest thing you ever ate?
Vegetarian Prawn--Sticky and slimy.
Most Scenic place you ever visited?
Boracay, Philippines
What is the one food which we can find in your fridge all the time?
Seasonal fruits
One food you can eat forever?
Caramel custard
One childhood food you wish you can eat today?
Kerala style banana chips
Thank you so much for your time SEEMA. So, do check her blog which took a new cover with the same old essence this January.